Lunette Review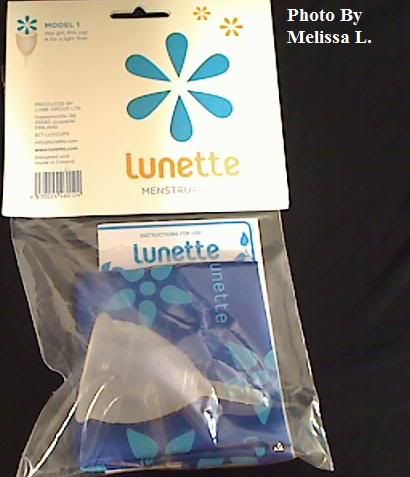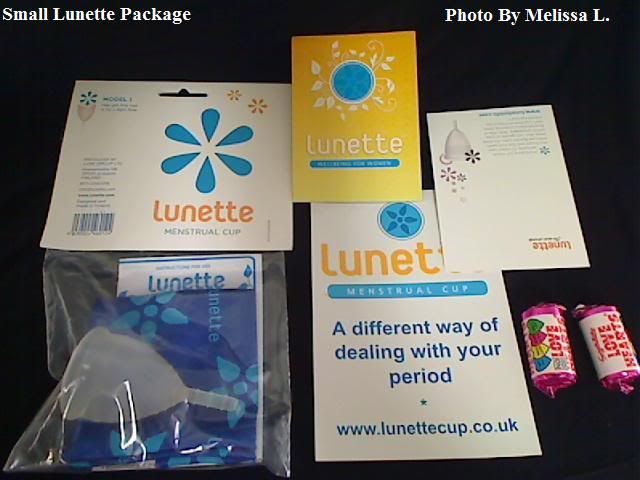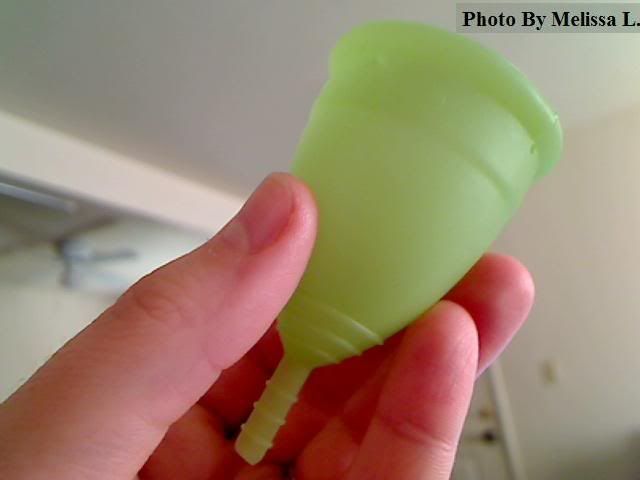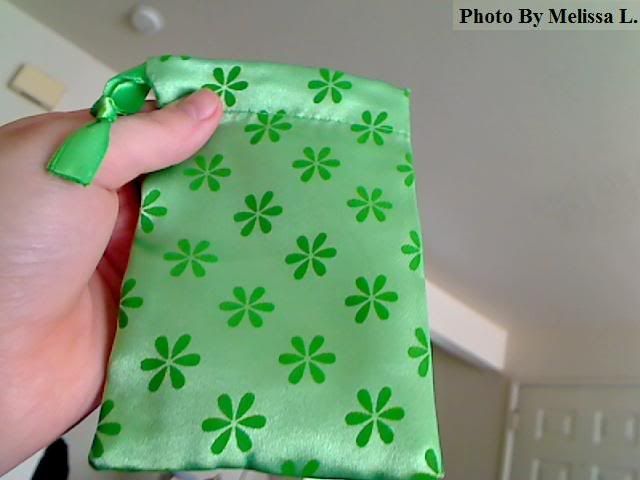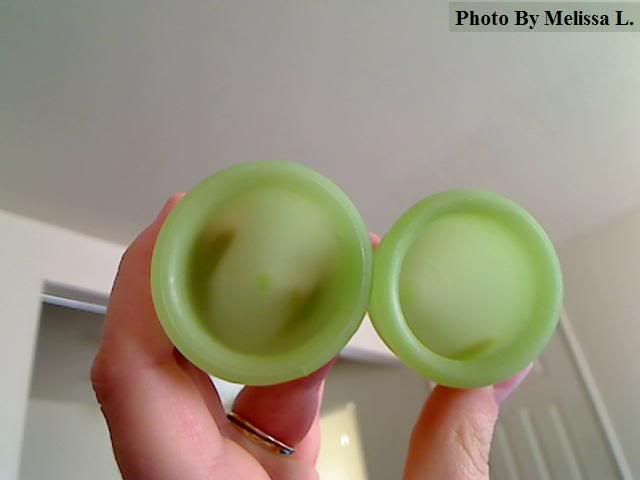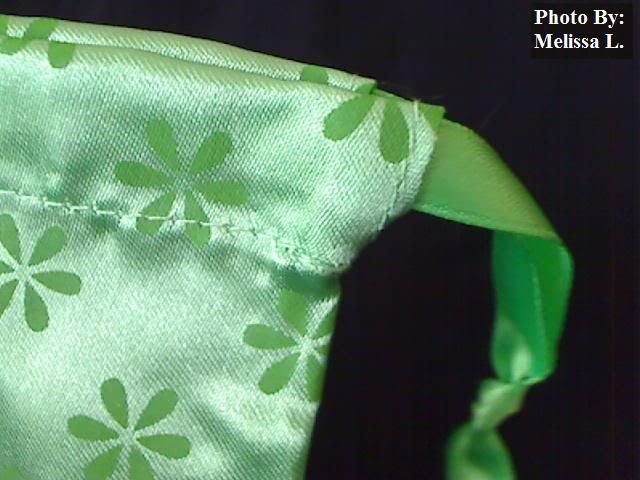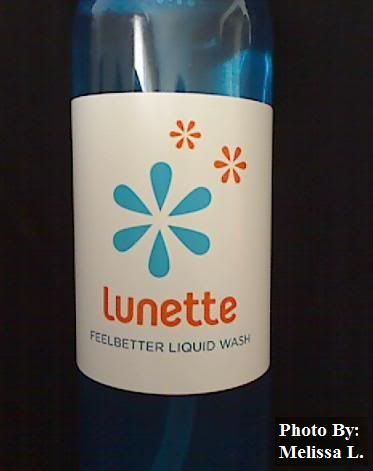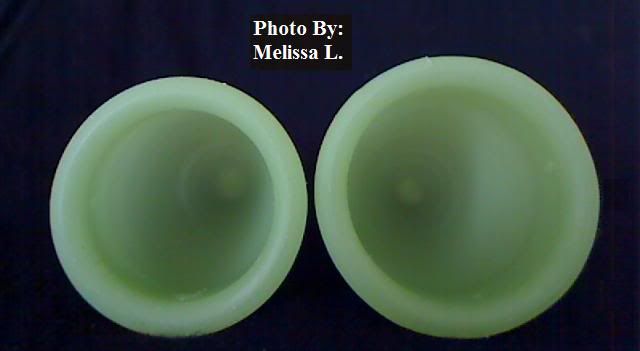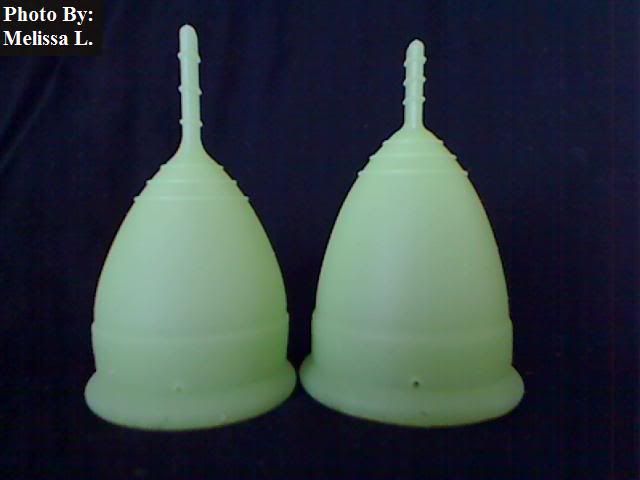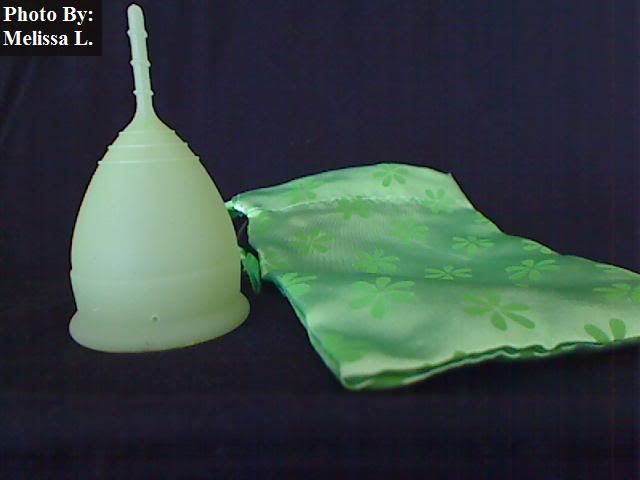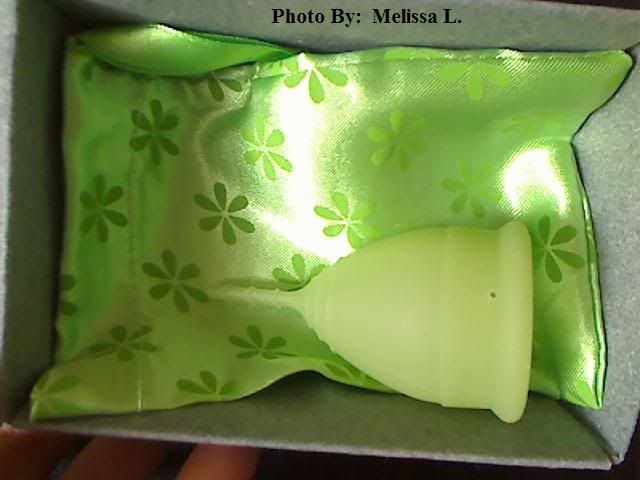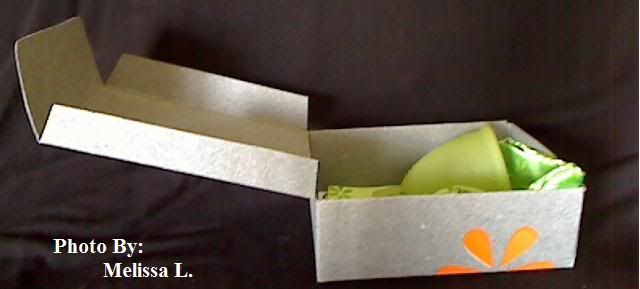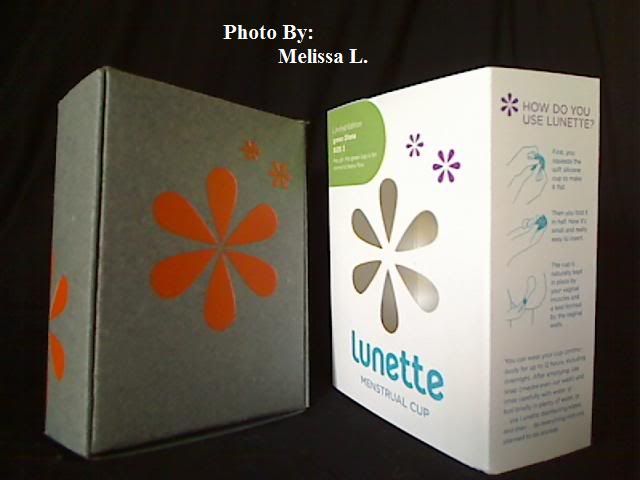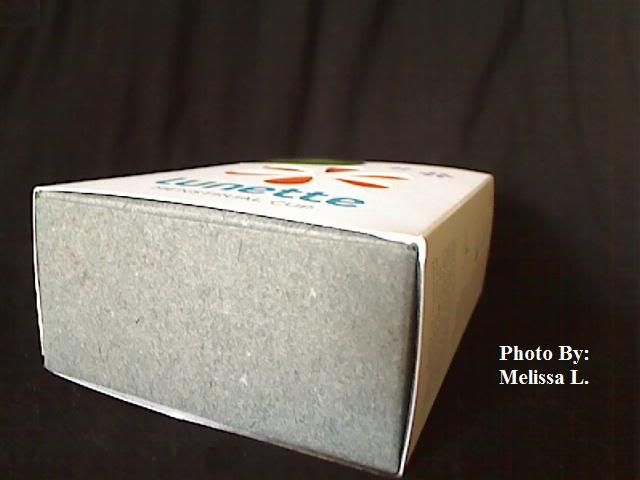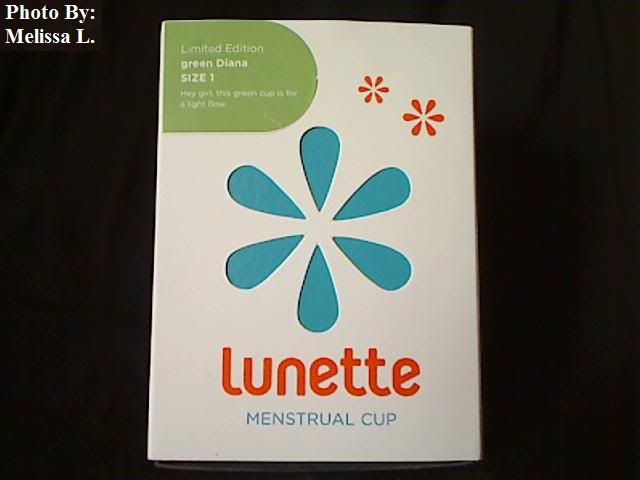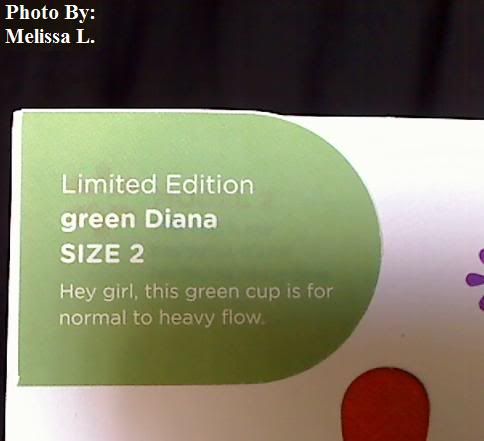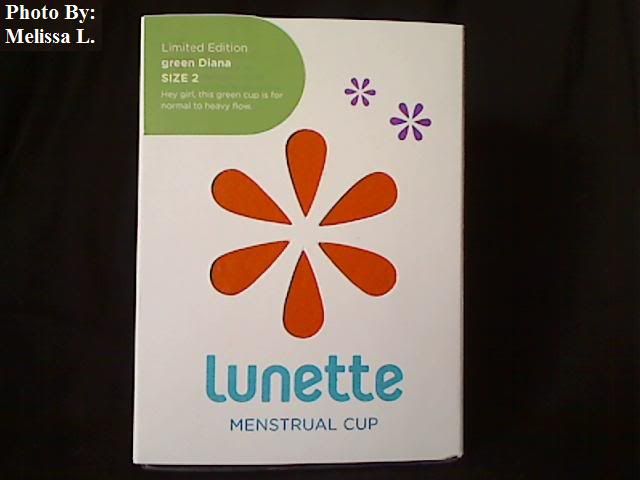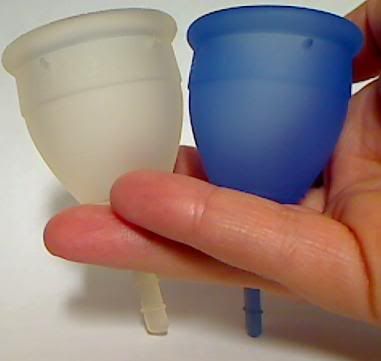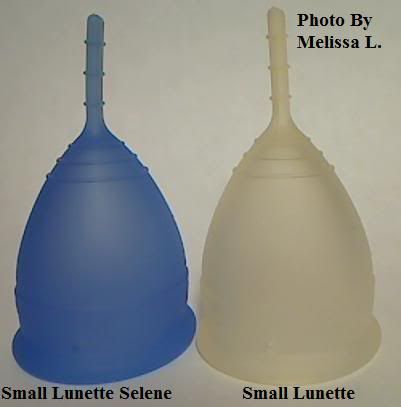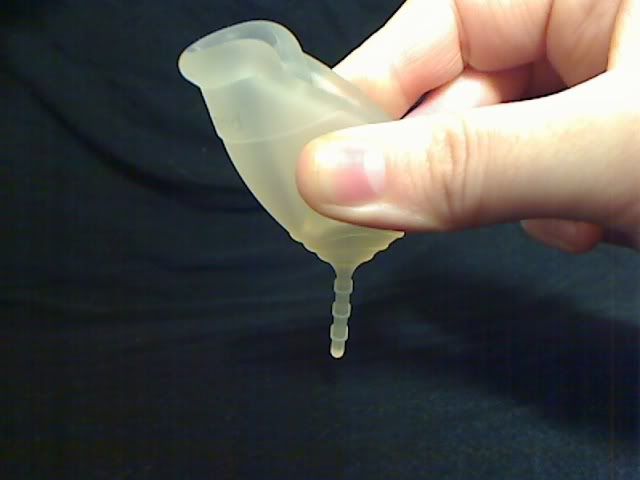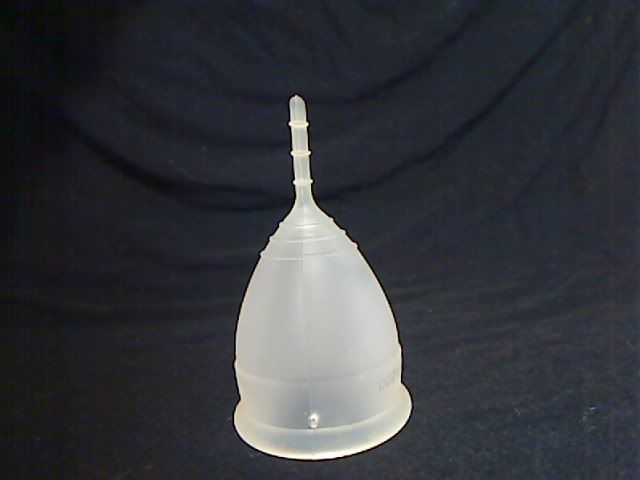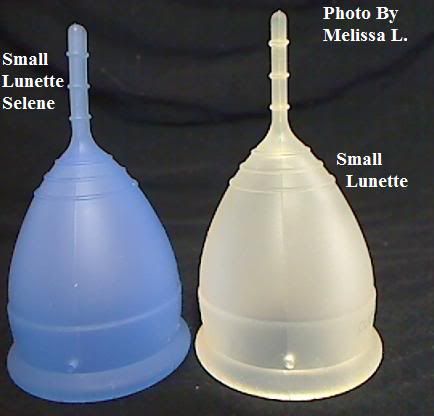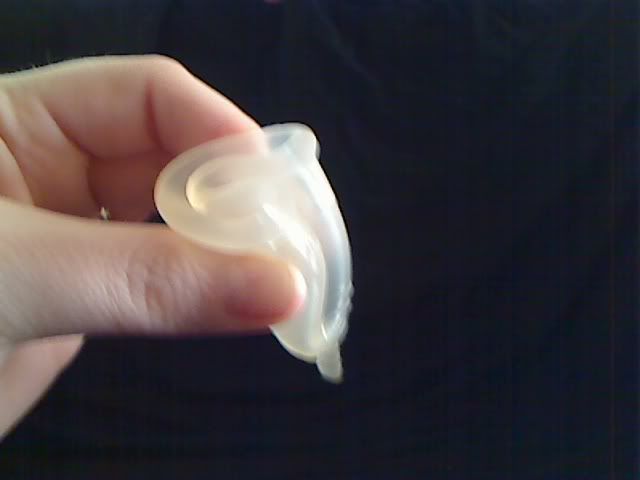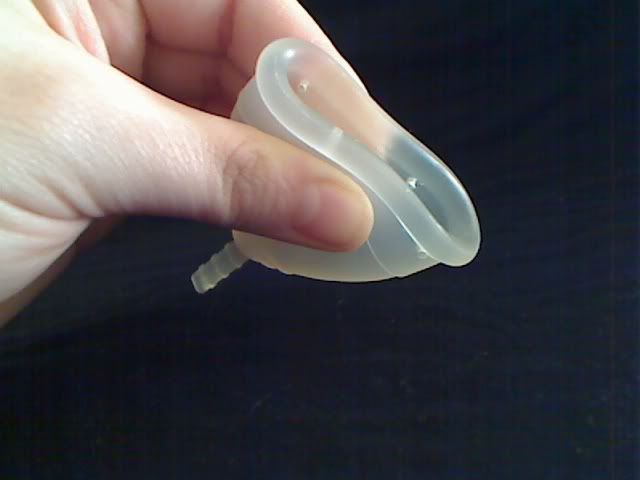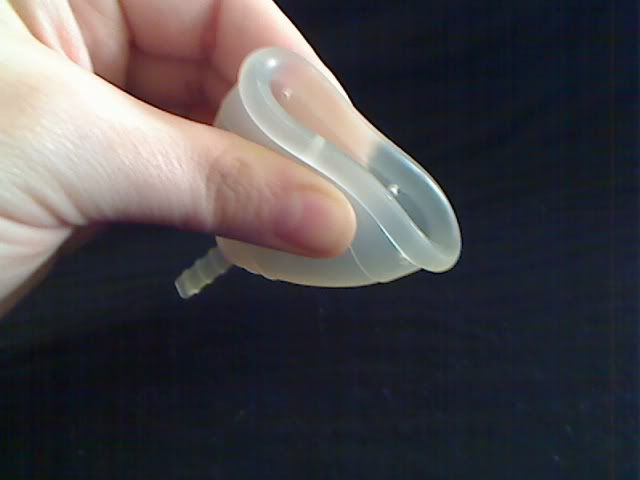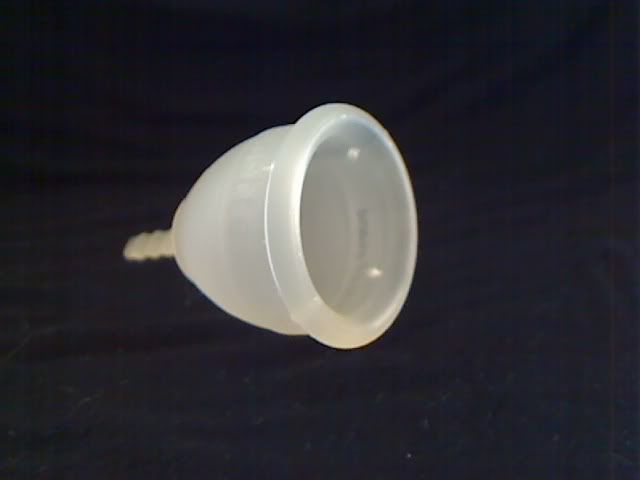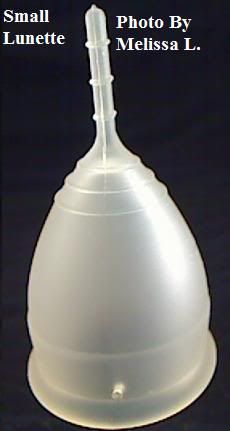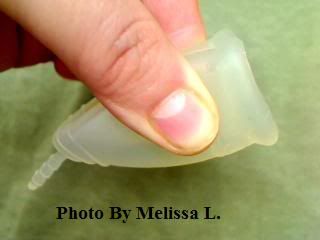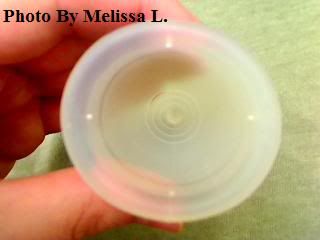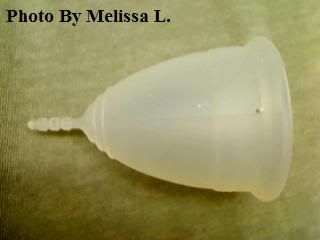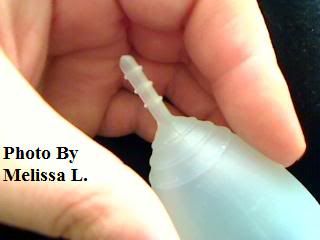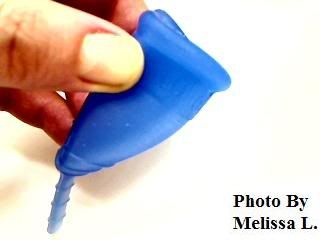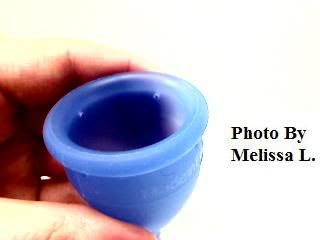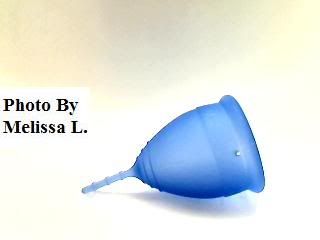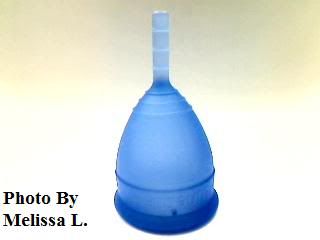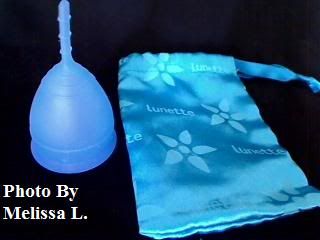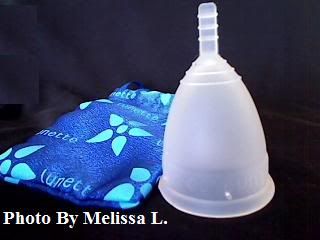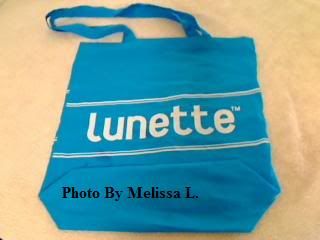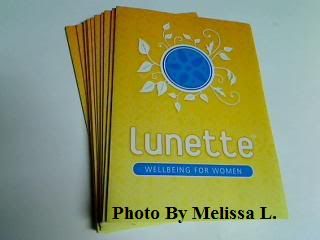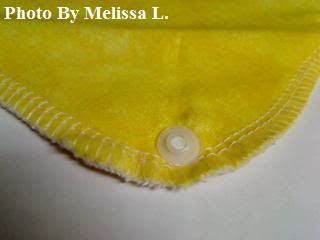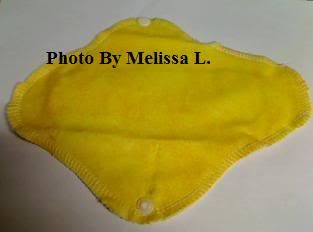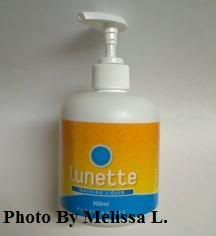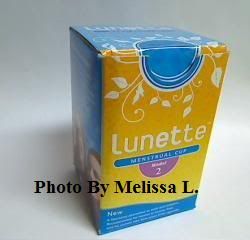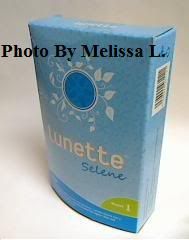 All these items were sent to me as free dontations, for my review page and videos. Among them are:
* A regular large Lunette menstrual cup (with box, user guide, and cloth pouch)
* A small Lunette Selene menstrual cup (with box, user guide, and cloth pouch)
* Large green Lunette Diana (with box, pouch and user guide)
* Small green Lunette Diana (with box, pouch and user guide)
* A small regular lunette (which I actually purchased for personal use, with box, pouch and user guide)
* A cloth panty liner
* Lunette wash (for washign the cup)
* Lunette body lotion
* A stack of information leaflets
* A stack of Lunette product line brochures
* A large, blue cloth tote bags featuring the Lunette logo on both sides
Personal Thoughts:
I feel that the Lunette has a wonderful design, offering:
* A choice between firm and soft material (aka, the large or the small)
* Easy-to-grip shape and rings for removal
* Flat stem for comfort and easy cleaning
* Maximum capacity for the size of the cup, due to the higher hole positions (great for women with low cervixes/short vaginas, or virgins with a heavy flow)
* A comfortable shape
* A rim that is subtle, yet defined enough for a good seal.
* No writing on the inside – Makes it much easier to clean, since most of the menstrual fluid is in contact with the inside of the cup.
The Size 2 Large Lunette Cup (for women who have given birth)
For this one, I have clear/original, and the green Diana. If you have trouble getting a cup to pop open, this cup would be your new best friend! The material is nice and firm, allowing the cup to hold its shape well (but comfortably), within the vaginal walls. The outside is very smooth, with a good rim (not overly pronounced, but not too thin). The stem is solid and flat for easy cleaning, and (if one should choose to completely remove the stem) there are 3 well-defined grip rings around the base of the cup. The air suction release holes at the top are just right– not too small, not too big. As for thickness, I would say its equal to the small, but it is a bit firmer (again, making it easier to get open).
The Size 1 small Lunette Cup (for young women, or women who have not given birth)
For this one, I have a clear cup, a green Diana, and a blue Selene. There is no difference between the three, except for the color-- otherwise, they are identical. Same with the larges.
Becsue this cup is shorter, but still holds a good amount of liquid, its great for women who want something smaller for extra comfort, but still need decent capacity. The stem on the small Lunette is flat and solid as well, and very flexible. It also has the same defined grip rings at the base as the Lunette size 2. Same perfectly-sized air suction release holes near the top. Again, a newbie to the world of menstrual cups cannot go wrong with this one!
Cloth Storage Pouches
I love the Lunette pouches– they are so satiny! Because of a little forum trading, I have 2 shades fo blue, yellow, and green. They have contrasting flower designs, and of course, the Lunette logo. Instead of two drawstrings, they have one; a matching, satiny ribbon which I think makes it easier to hold and keep closed.
Cloth Panty Liner
The liner is a snap-on (nickel-free plastic snaps), and the colors are yellow on one side, beige on the other (the yellow goes nicely with the shade on the lunette product boxes/bottles). The material is so soft; it reminds me of a smooth baby blanket. It also feels like there is a liquid-proof barrier in the center, to keep anything from going through to the other side, which I like. It too is tagged with the Lunette logo. Best of all, its nice and thin, so it won't feel too bulky when worn. These pads would be great to use along with the cup for the first-time user.
Disinfecting Wipes
These are the best– They are moist, but not overly so. I also noticed they are thick and durable; almost like cloth. But still very smooth, and soft. The individual wrapping, in my opinion, makes them far more discreet and convenient to carry around, than many other options. You could use them to wipe off your cup and your hands in public restrooms.
Lunette Wash
A very nice product! I really appreciate the sturdy design of the bottle, and the pump. The bottle is big enough to hold a good amount of the product, but still small enough to fit in your purse, for use away from home. I think that would be especially helpful for women who are working, because I know in business restrooms, there are almost never cup-safe soaps to use. The wash has a really clean and fresh scent too, and it does not dry out my hands. That's an important quality too, because when you are having your cycle, you will be washing your hands and cup a few times a day (especially on your heavy days). So its best to have something like this, which is gentle on the skin. I read the bottle, and its also a vegan product, not tested on animals, and is made from renewable materials. It does not contain color, perfume, or preservatives, and the Ph is 3.5.
Lunette Body Lotion/Cream
I tried some of this on my hands, and I just LOVE the fragrance! I would describe it as "rich and soothing". Very creamy lotion too, absorbs into my skin quickly. Makes my skin really soft, and a little goes a long way. I read the website, and it says this lotion is meant to help calm and relax you during your cycle (which for me it does), or during menopause. I looked up the ingredients, and it contains marigold extract, Soya and almost oils, Shea butter, vitamin E, glycerin (to help retain moisture), two kinds of etherol oils (for relaxation) Pelargoniuma and Ylang Ylang Extra (which also have relaxing/soothing properties).
Information Leaflets And Product Brochures
As mentioned above, I got a nice stack of each of these. They are colorful, descriptive and helpful. I think I'm going to pass them out while I'm at my college, because I've noticed that a lot of the women there are very environmentally/health conscious, so they will be interested to hear about these products.
Tote Bag
This bag is made of a good, strong material and the color really catches attention. I intend to start giving group talks about menstrual cups (to young women in schools and such). So this bag is really going to come in handy for carrying around all my menstrual cup items. Also, I think it will be interesting to see if there are some local menstrual cup users who recognize the name, and see me carrying this bag. I'm all about spreading the word!
This concludes my review on the Lunette. I hope it has helped any readers in their quest for choosing a menstrual cup brand that would suit them. I would also like to say a BIG thank you to the wonderful women who donated all these items to me!